Next Generation Biobanking
Connect
We connect biobanks in Germany and Europe.
Enable
Our mission is to support biomedical research.
Engage
From the donor to the researcher: all stakeholders are included in GBN.
scroll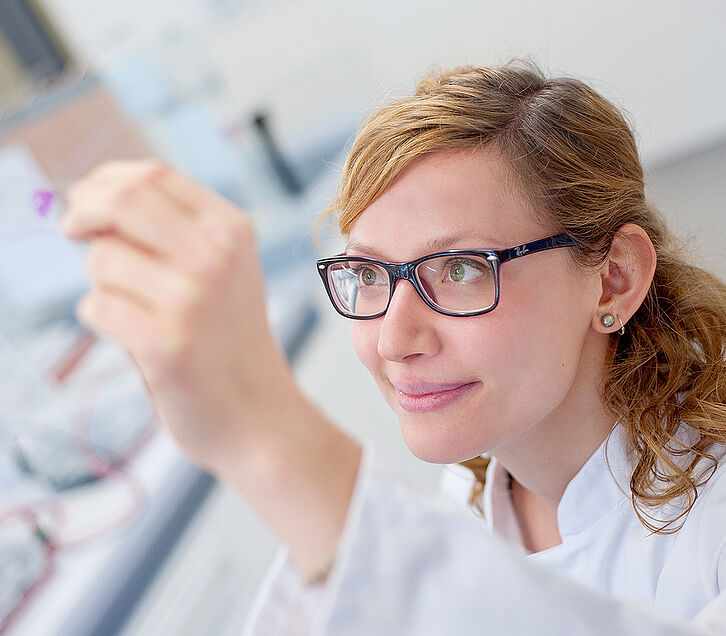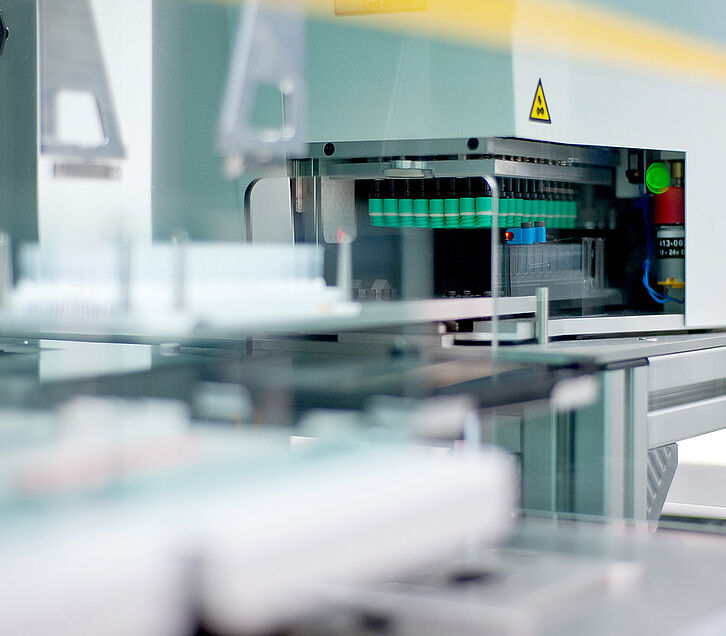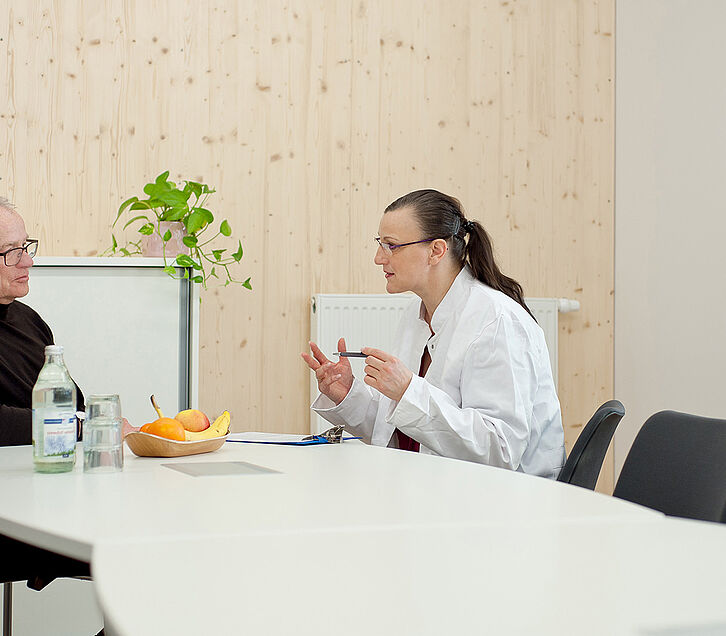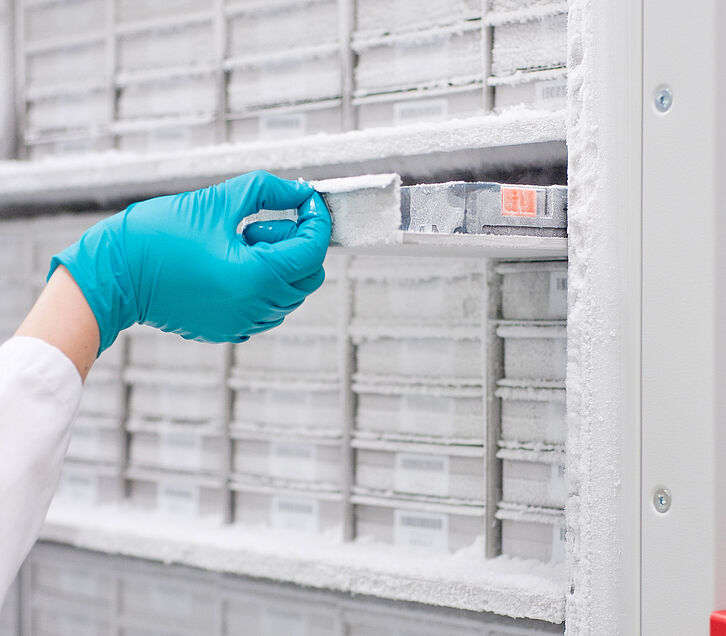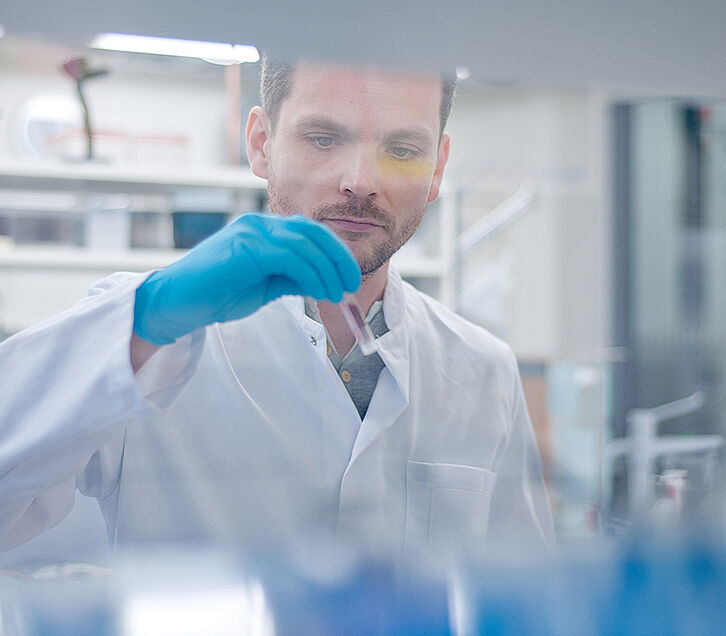 Biobanking
Quality management
The quality of samples is of paramount importance for the success of biomedical research.
IT
Biobanks need a networked IT infrastructure to exchange data efficiently. This allows large multi-centric collections of samples to be assembled for research purposes.
ELSI
New technologies are set to change the face of biobanking in the years ahead. This raises many ethical, legal and social issues that need to be addressed in dialogue with patient representatives, scientists, privacy advocates and the general public.
Stakeholder Engagement
Biobanks need the commitment and involvement of diverse stakeholders. Stakeholder engagement is a critical factor for the success of a biobank.
Training and education
Biobanks need qualified personnel to ensure a high samples quality. We support biobanks in the development of training programmes for their technical staff.
"The German biobanks are engaging in a pioneering collaborative effort towards professionalization of individual biobanks, implementation of functional national networks and development of IT infrastructures of European dimensions."
Prof. Dr. Fay Betsou, Chief Scientific Officer,
Integrated BioBank of Luxembourg, and Chairwoman of the Scientific Advisory Board of GBN